We've all been there. You spend hours getting ready for a date, party, or another special event, and when you finally see yourself in the mirror, your face is dry and powdery. The solution? A water-based foundation that will give you a dewy finish. Unlike traditional foundations that contain oil and other ingredients that can make your face look shiny, a water-based foundation will add moisture to your skin while still providing coverage. This makes it the perfect choice for hot summer months or anytime you want a fresh-faced look.
How do I know if a foundation is water-based?
A foundation is a cosmetic product applied to the face to create a uniform skin tone. There are many different types of foundations, but one of the most important distinctions is between water-based and oil-based foundations. If you're not sure which type of foundation is right for you, read on to learn more about the difference between water and oil-based foundations and how to choose the right one for your skin type.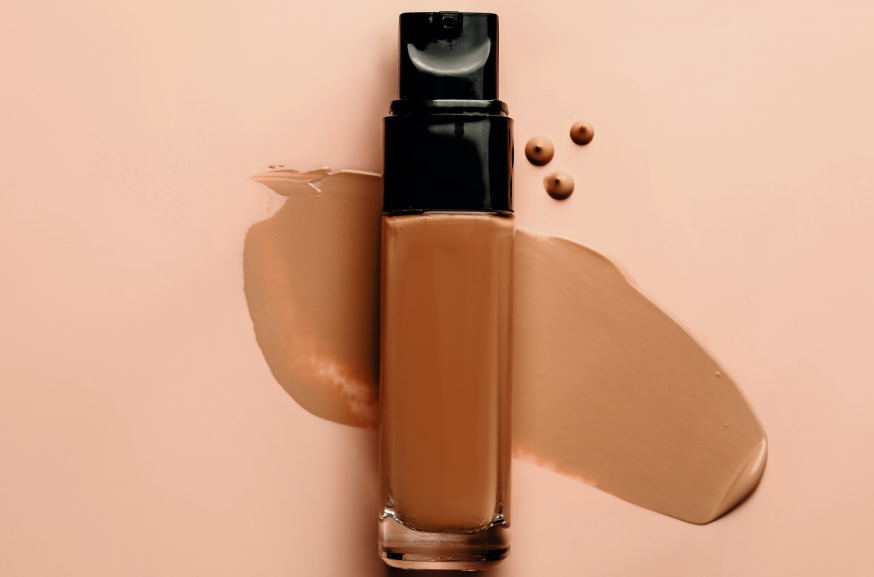 The easiest way to determine whether a foundation is water-based or not is to read the ingredients list on the bottle. If you see any words that end in "-cone" (e.g., cyclomethicone, dimethicone), then it's likely silicone-based. However, if you don't see any "-cone" words and the only ingredients are water and various plant extracts, then it's likely water-based.
Another way to tell is how the foundation feels when you apply it: Silicone-based foundations usually feel very smooth and "silky," while water-based foundations often feel more like lotion or cream.
Some people also find that water-based foundations cause less irritation and breakouts. This is because water-based products are less likely to clog your pores, which can cause acne or blackheads. So, if you have sensitive skin and/or acne-prone skin, then water-based foundations might be a better option for you than silicone-based ones.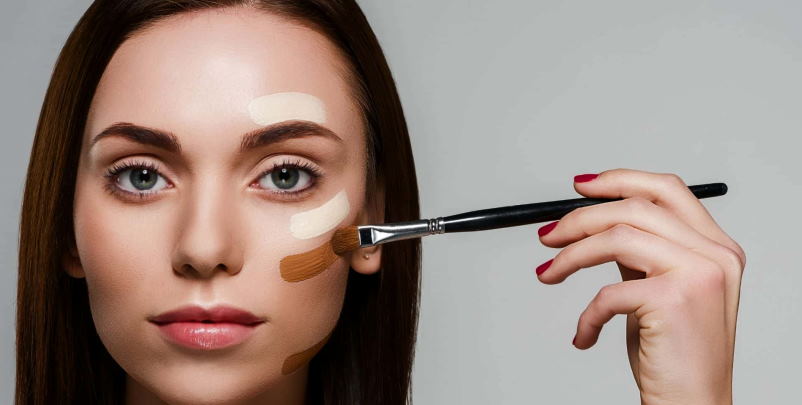 The many benefits of water-based foundation
Foundation is a key part of any makeup look. However, different foundations can provide different benefits, depending on the type of foundation used. One type of foundation that is becoming increasingly popular is a water-based foundation. There are many reasons why a water-based foundation is an excellent choice for anyone looking for a new foundation. Here are some of the biggest benefits of using a water-based foundation:
One reason to consider using a water-based foundation is that it provides excellent coverage. If you have any blemishes or areas of concern, this type of foundation can help to cover them up well. Additionally, as it is made with mostly water, it will not feel heavy or cakey on your skin like some other types of foundations can.
Water-based foundations are a popular choice for many women because they offer a wide range of benefits. Some of the key benefits include:
They provide long-lasting coverage.
They are easy to apply and blend.
They give your skin a natural, dewy finish.
They are perfect for all skin types.
They help keep your skin hydrated.
One of the main reasons water-based foundations are so popular is that they offer long-lasting coverage. If you have oily or acne-prone skin, you will love how this foundation helps control oil and prevent breakouts. Water-based foundations also work well on mature skin, as they help to minimize the appearance of wrinkles and age spots.
Another benefit of water-based foundations is that they are easy to apply and blend. You can use a brush, sponge, or your fingers to apply them evenly to your skin. They also mix well with other products, such as moisturizers, highlighters, and concealers.