Nails play an important role in our day-to-day lives. We use them to do basic things like opening a door or grabbing a paper clip, but we also use them to express ourselves through manicures and nail art. Unfortunately, nails can also be one of the first places that show signs of aging and poor health. That's why it's important to keep your nails strong and healthy with a homemade nail serum. In this blog post, you'll find recipes for different types of nail serum – one for strengthening nails and one for promoting healthy growth. With just a few simple ingredients, you can have healthy, beautiful nails in no time!
How to make a nail serum with essential oils?
Are your nails brittle and prone to splitting? Do you often have trouble growing them out? If so, you may want to consider making your own nail serum with essential oils. Essential oils are known for their ability to nourish and strengthen the nails, making them less prone to breaking and splitting.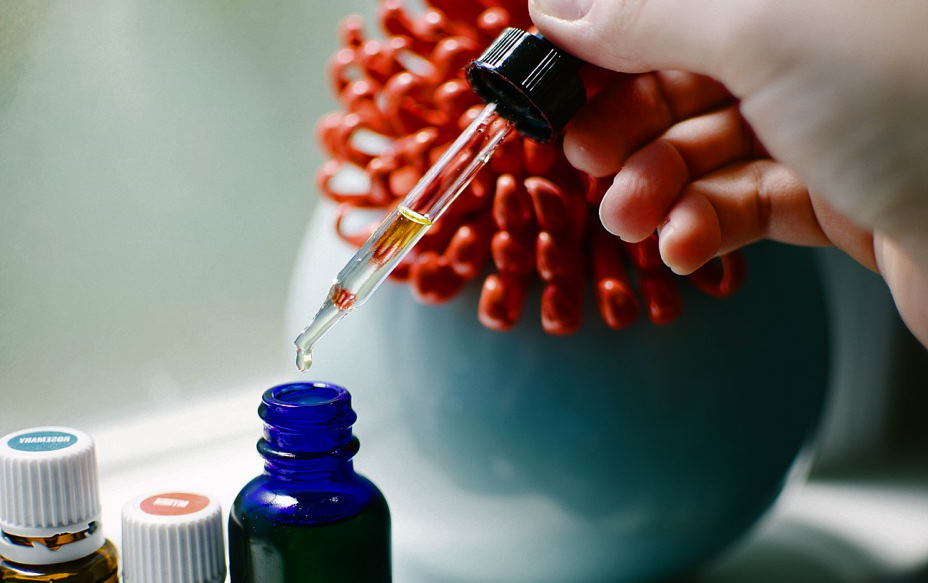 If you are looking for natural ways to keep your nails strong and healthy, consider making a homemade nail serum. Homemade nail serums are easy to make with ingredients found in most kitchens or health stores. The best part is that they don't cost much! Just follow the instructions below to create your personalized blend of essential oils, nourishing oils like jojoba or coconut oil, and vitamin E capsules (optional).
Mix all ingredients, then place them in a bottle with a dropper or roll-on. Apply on cuticle before going to bed every night for about three weeks, massaging gently into the nail matrix and cuticle area. Repeat this treatment once a month. You can also apply it during the day at home because it does not produce a greasy effect.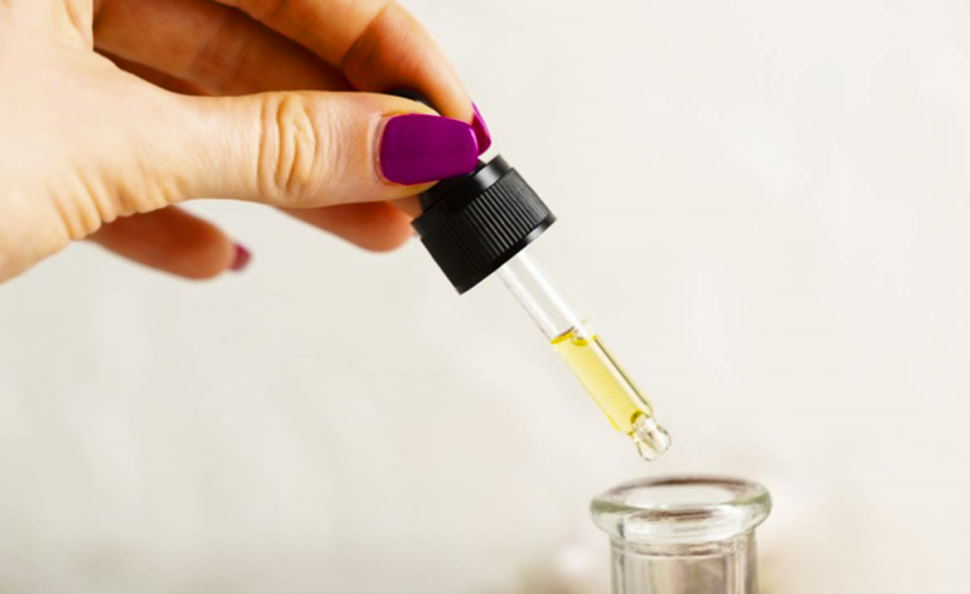 Super effective DIY nail growth serums
Nails are one of the most neglected body parts for taking care of them. Most people assume they will grow out independently and never invest in a good nail growth serum. However, there are a lot of effective DIY nail growth serums that you can make right at home with ingredients you probably already have! Keep reading to find out more.
There are many DIY nail growth serums that you can make right at home with simple ingredients. By using one or a combination of these treatments, your nails will soon be growing like wildfire!
One popular serum is made with olive oil and lavender essential oil. To make this serum, mix five drops of lavender oil into two tablespoons of olive oil. Apply the mixture to your nails and massage in well. Leave on for about ten minutes, then rinse off with warm water. Do this treatment once a week for best results.